China Market Research
We collect crucial qualitative and quantitative information about the market in China for your product or service.  Our tools include, mystery shopping, interviews, surveys and focus groups in China, all aimed at your preferred demographic.
Website Design
We design websites with your Chinese consumer in mind. We translate text using the kind of words your customers would find meaningful and create an attractive user-friendly website which your consumers will find easy to navigate.
Chinese Marketing
With our many years in bringing products and services to the Chinese market, we have the expertise to help devise a strategic plan for you. We are experienced in using tools such as Wechat, Baidu & Weibo to reach the Chinese consumer you're looking for.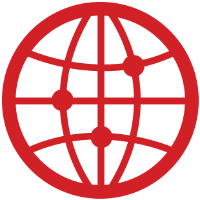 Responsive and Flexible 
We are always a call or an email away and we ensure we give full priority to our clients. We aim to get back to all our clients and potential client enquiries within 12 hours.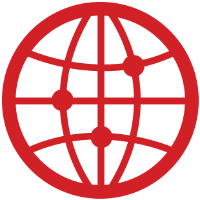 Attentive to our clients requirements
We ensure we listen attentively to our clients requirements and deliver accordingly. We treat each client individually, building the entire project structure around their core needs. Our team is multilingual, with experience in every major sector in China. Research teams which conduct China market research are custom-built to best suit the needs of the project, drawing on our unique network of connections and expertise in any part of the country.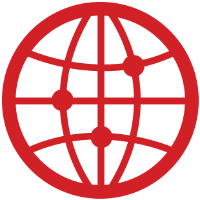 Large network and resources over China
With our comprehensive web of contacts across the whole country, including researchers in more than 100 major cities in China, we can overcome any geographic barrier with our flexibility and wide reach. Our team of multilingual consultants can match your unique research challenges with a custom-made solution ideally suited to China's dynamic market.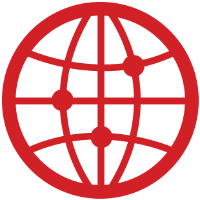 Team of experts and practitioners
Your project is managed from proposal to presentation by expert market research leaders. We carefully consider a suitable approach and select effective, well-known and proven methodologies to fit your needs. Our knowledge of the Chinese market combined with our rich resources help provide our clients unparalleled insight into the Chinese market.