Chinese Website design
What differentiates a Western website to a Chinese one? And why is it important to hire a specialist in Chinese web design in order to resonate and engage with our Chinese counterparts?
One stand out difference is the amount of text on the page. Whereas Google and Yahoo use vast areas of white space and media to engage a user, a Chinese webpage is typically dominated by text. This can be attributed to China's slow internet connection speeds which albeit are improving all the time and should result in greater multi-medial websites with faster loading times in the future. However despite the strides China has made with their speed of connectivity a large number of sites are still text-heavy Therefore, text plays a much larger role in Chinese web design.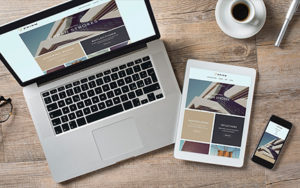 Scrolling
Chinese websites like qq.com require an infinite amount to scrolling; something Chinese users are used to when using the majority of Chinese websites.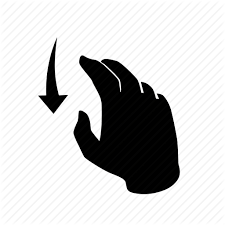 Navigation Links
Furthermore, there are a lot more navigation links throughout the page. For example on QQ.com there are 50 navigation links in the top navigation bar. If that wasn't sufficient, there are also 50 links on the sidebar.
So what does this mean?
Text is extremely important for Chinese websites. Slower internet connections will create issues for multimedia websites – and could be frustrating for a Chinese user.
Smart phones are hugely popular in Chinese large cities – a large number of people will own a phone but not a laptop – so websites need to be fully optimised for mobile use.
Chinese words are often made up two or three characters . Unlike in English where words have varying lengths, Chinese words are less variable. This can impact your navigation design
Some characters can be pretty intricate so one must be careful in using a font size that is too small and could be difficult to read.
Colour can plays an important role. Try to avoid the use of black if possible and even yellow has become symbolic of pornography so could also be avoided.
If you are interested in getting your Chinese website designed by us then please get in touch at info@hubofchina.com
Chinese Website Design