Chinese Marketing Strategy
A company's know-how and experience in constructing marketing plans almost becomes absolute when devising a marketing strategy to enter into the Chinese Market. A Chinese marketing strategy will be very different to what most western companies are used to Implementing.
Translation to Mandarin is not Sufficient
Clients of ours will often ask for their websites to be translated into Mandarin after which they feel they are ready to sell to the Chinese market. Unfortunately this is not the case indeed there are numerous differences, which need to be consolidated.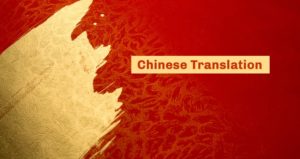 Chinese Websites Tend to be Less Minimalistic
Eye tracking studies of websites have illustrated Westerners reading webpages from the top left to bottom right, whilst Chinese consumers navigating from the center top to the center bottom. Chinese webpages also tend to be dominated by lengthy text, much brighter and more cluttered than English webpages.
When a westerner designs a Chinese landing page for a website, it may look intuitive for a Westerner but be unusable for the typical Chinese user. It is almost un-intuitive for a Chinese user, who find it difficult dealing with copious amounts of white space.
Different Social Media Platforms
Chinese consumers also use a range of different social media platforms that are not used in the western world– they are used to services like WeChat, Weibo, Baidu and Youko, which are alien to Westerners who are familiar with Facebook, Twitter, Google and YouTube.
Wechat – An Effective Way of Reaching Chinese Consumers
At present WeChat seems to be the most effective way in reaching Chinese consumers. Chinese consumers seem to view traditional advertising mediums cynically due to the lack of regulation on advertising in the past and therefore are a lot more responsive to social media and peer to peer marketing. Marketers should look to tap into the tight Chinese community, where news of good deals and recommendations from friends and family spread quickly.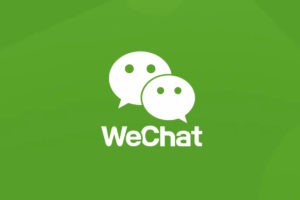 For example recently I have had friends in China turn to WeChat (a peer-supported community) for recommendations on car insurance policies. Recommendations from the Chinese community are holding a lot more value than traditionally led advertising campaign.