Chinese online stores have stopped selling Dolce & Gabbana after apparent racism from the co-founder and a dubiously culturally insensitive video at best. Rule number one for conducting business in China is understanding your Chinese consumers. One must conduct China consumer market research in order to do this. Clearly Dolce & Gabbana had a fundamental misunderstanding of their target market when conducting an advert which has lead to accusations of racism.
D&G Goods Are Being Pulled From E-commerce Stores
Many of D&G goods have now disappeared from platforms run by Alibaba and JD. The backlash occurred last week after its advertising campaign featured a Chinese women struggling to eat pizza with chopsticks. This situation was made worse through co-founder Stafano Gabbana's messages from his personal instagram account to one of his followers and culminated in the cancelling of a high-profiled fashion show in Shanghai for which D&G were running. Yangmatou removed 58,000 products from D&G stating that China is more important than business.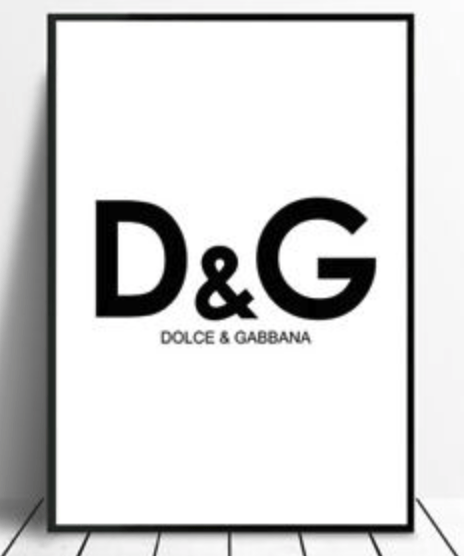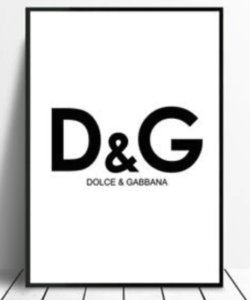 Importance of Consumer Market Research
David Joseph founder of Hub of China believes that 'brands operating in the Chinese market need to be astutely aware of the cultural implications of any actions they take and clearly D&G regardless of their probable lack of intent did not take this into account'. In a market research survey conducted in 2016 by Hub of China on Chinese consumers, it was apparent that any offence to China was enough to put off 80% of respondents in buying the product/service again.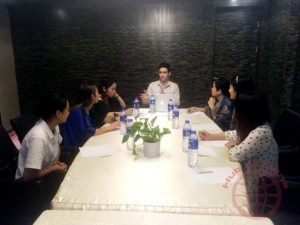 Too Little Too Late for the D&G Brand?
D&G have since apologized through video messages posted on social media and maintain that their Instagram accounts were hacked but it could well be too little too late for D&G enlignepharmacie.com. David Joseph thinks 'the damage in the eyes of Chinese consumers has already been done'. There have already been many videos posted on social media tool Weibo of consumers burning their D&G products and the risk now is that shopping malls may consider shutting down their D&G stores. This would be detrimental for D&G with a third of their market coming from China. Celebrities and key opinion leaders in China will also be put under pressure to show their patriotism for the China cause.
This is a textbook example of how things can go wrong in China if you are not culturally sensitive to the environment. If you need any advice on conducting China consumer market research tor how to operate in the Chinese market then get in touch with us david.joseph@hubofchina.com
More information
Conducting market research in China
Is China leading the world of innovation?