Jack Ma, in 2017, coined the phrase 'New Retail', which is transforming the retail landscape of Chinese stores in 2019. New Retail in China means the customer's shopping journey is no longer a binary offline/online experience but combines the two. Three distinctive features are present in China's new retail environment.
Membership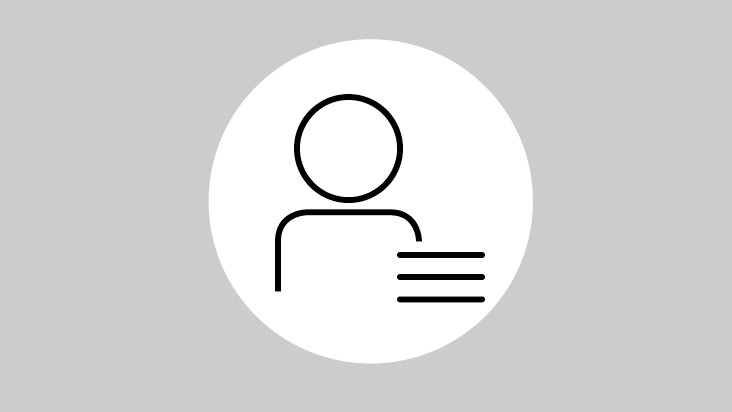 Before even making an online purchase, most Chinese consumers view becoming a member of Chinese stores as imperative. Retailers have lured customers into signing up by offering heavy discounts and other attractive incentives. Alibaba's unmanned store, Hema, offers large discounts to customers who become members; the process of downloading the app, connecting to Alipay and scanning barcodes to receive discounts is quick and easy.
It has become ever more crucial for brands to convince customers to download their app, thereby gaining access to their data and better engaging with them. In the Hema store for e.g., when customers use WeChat pay, they are automatically subscribed to the brand's WeChat official account; this allows vendors to send out reward programs to the customer to encourage future purchases. The objective is to keep customers engaged online and, at the same time, entice them to visit their offline store.
Willingness to provide personal data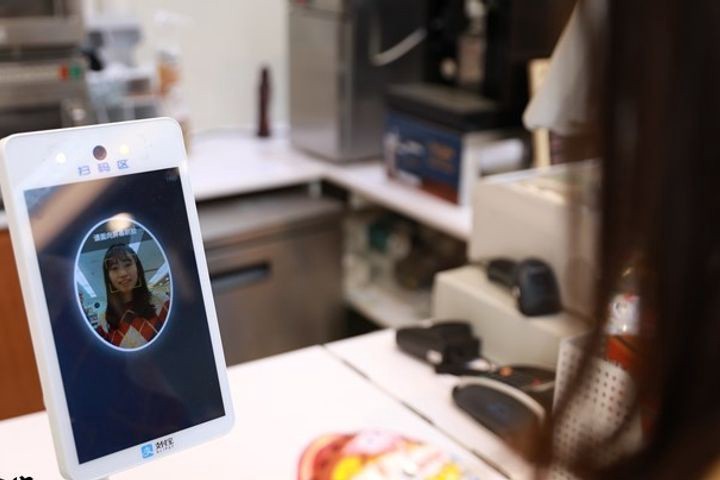 Chinese snack retailer, Bestore Co Ltd, has linked facial-recognition technology with Alibaba's account data. If customers agree to have their facial data in Bestore's systems, shop assistants will be able to understand customers' food preferences the moment they enter the store. This would allow, for example, a person who likes salty food, owns an SUV and has a family, to receive an ad suggesting suitable Bestore snacks for a spring-holiday road trip.
Hub of China recently conducted a survey of 100 middle-class frequent grocery shoppers and found that 85% of respondents were happy to provide retailers with their data if it meant receiving a more personalised customer experience. There is certainly a greater willingness for Chinese consumers to allow companies access to their personal data than their western counterparts.
The big 3 (BAT) dominate big data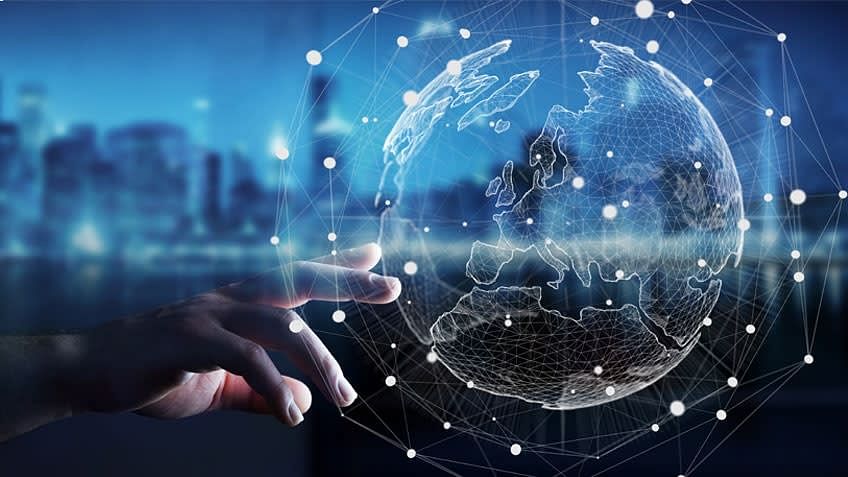 The three main players – Baidu, Alibaba & Tencent – dominate big data analytics on Chinese consumers and are becoming increasingly powerful. This led Amazon.com Inc to announce in April that it is shutting its online store. In order to have a chance of success, brands need to leverage their help when entering the Chinese market; this could mean gaining assistance in building an inventory platform, using their AI tech or creating a delivery infrastructure online-apteekki.com.
Alibaba offers its retail clients shopper-movement heat maps to assist retailers in designing the layout of their stores, as well as its chat bot, Dingtalk, to address customers. Joy City, a high-end shopping centre in Beijing, recently worked with Alibaba to build a tailored membership system to track offline behaviour as a means of targeting buyers online. The system helped to promote tailored products to over 300,000 customers with an 80% success rate. The downside to the dominance of these big tech firms, is that brands will normally need to choose a side and pay large fees in order to participate.
New Retail in China is moving at an incredible rate. Western firms can take advantage of the opportunities this presents but they should be aware of the above three elements if they wish to participate.