China a complex market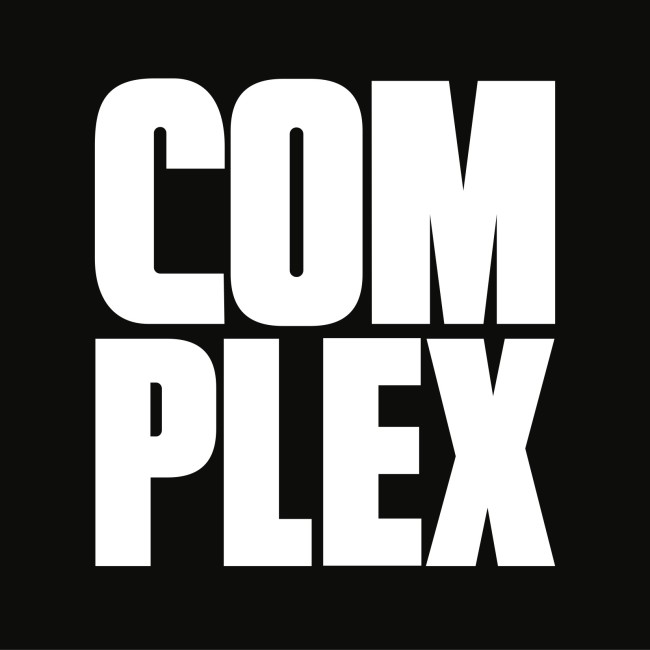 As Dinesh C. Paliwal CEO of Harma International states "China is a country that has consistently surprised those who try to manage from afar. It is a marketplace that must be experienced first-hand. Too many CEOs and companies are still in denial of China's role as the single most important link in a new global business paradigm.'  In this unfamiliar and complex market it is easy to make costly mistakes, like the one recently made by bike sharing app OFO. Hub of China ensures these mistakes are not made. We provide our China Business Consulting service to ensure your company thrives in China.
Our China Business Consulting Service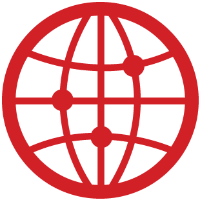 What we aim to do at Hub of China is to equip your team with the right people, infrastructure and strategic training to ensure you hit the ground running in China. China is a highly complex market for those companies operating or looking to operate in the Chinese market. What we do is provide due diligence on behalf of Western companies looking to operate or invest in China.
Setting up a Legal entity in China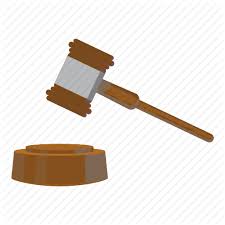 Getting to grips quickly with the legal environment our clients will be operating in, is crucial to their long term success. We can initially advise on which methodology would be best suited for setting up a business in China. We normally consider WFOE, JV & RO's. We can then provide the most efficient and costive way to set them up.
Strategic Planning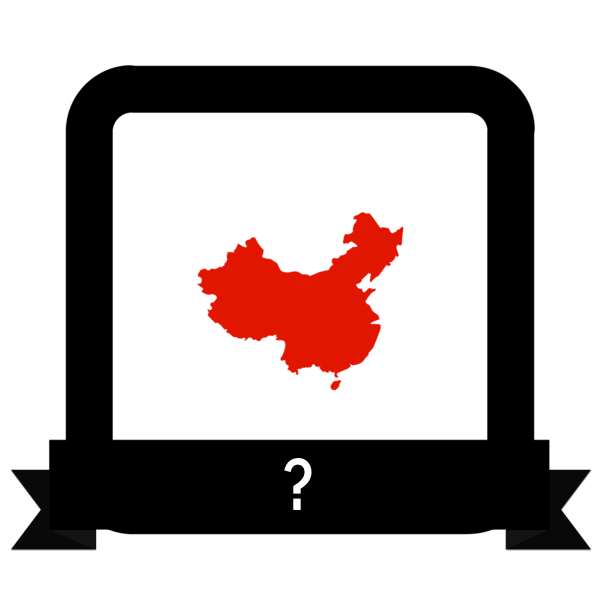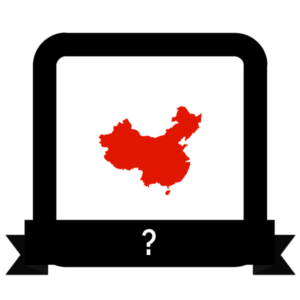 What we can help advise is which Chinese companies can provide the best alliances for our clients, what areas of the country to enter first; how to manage Chinese financing; and how to establish a trajectory of growth that profits with the growth of, rather than merely fighting against, the next lot of Chinese competitors.
Chinese Marketing Plan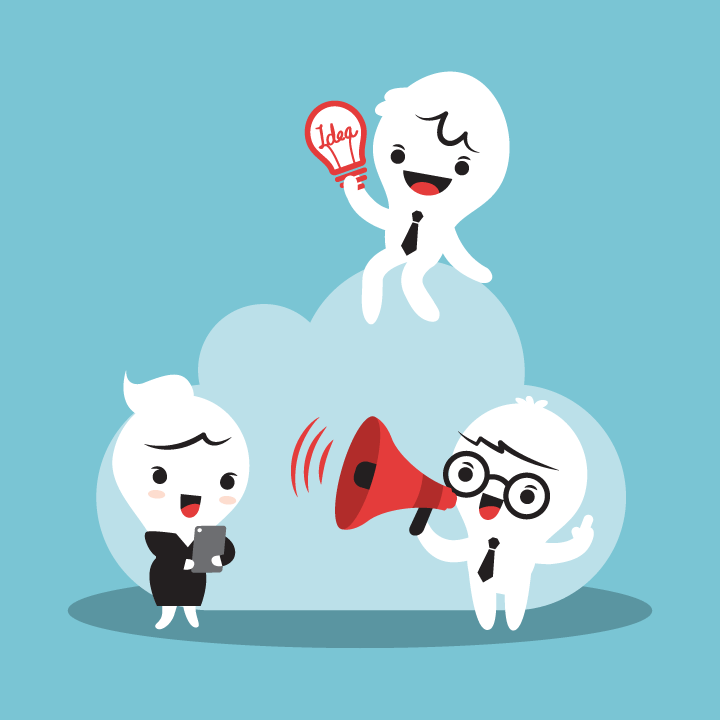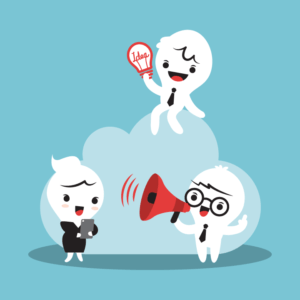 As experienced consultants in China we recognise that without a detailed and thorough marketing plan then it does not matter how the other steps are implemented. No customers means no business. We harness the latest social media platforms like Tiktok (Douyin) to reach as many relevant Chinese consumers for the lowest investment possible. We have a clear understanding and experience of utilising tools like Weibo, WeChat, Baidu, Douyin, Youku to reach different areas of the Chinese market.
When it comes to marketing like in the west, content is king. We have a team of specialists who understand how to create content that will elicit the greatest response
Meeting with Chinese counterparts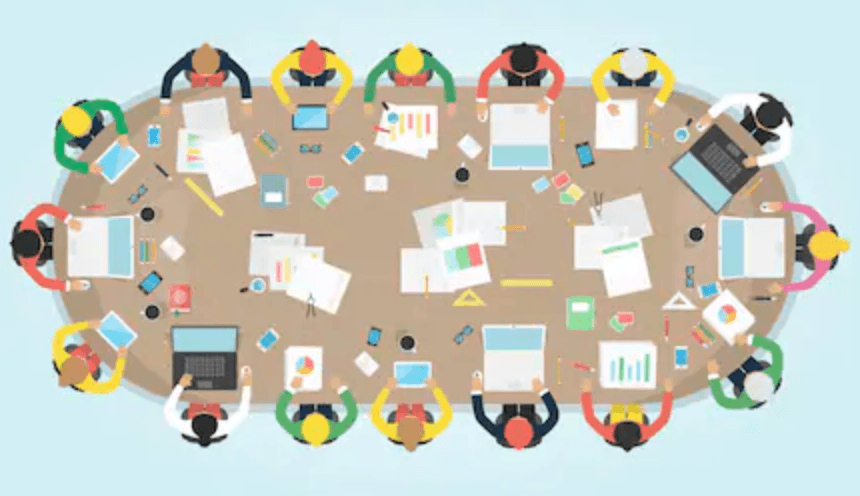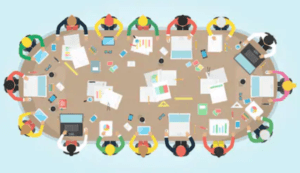 Hub of China accompanies you to meetings with clients/potential clients, partners and government officials, offering translation services whilst providing assistance with the strategic approach. Our services include the offering of practical information on how to conduct one selves in a meeting with the Chinese to what can or cannot be discussed to strategies to best sign and seal a deal.
Establishing Communication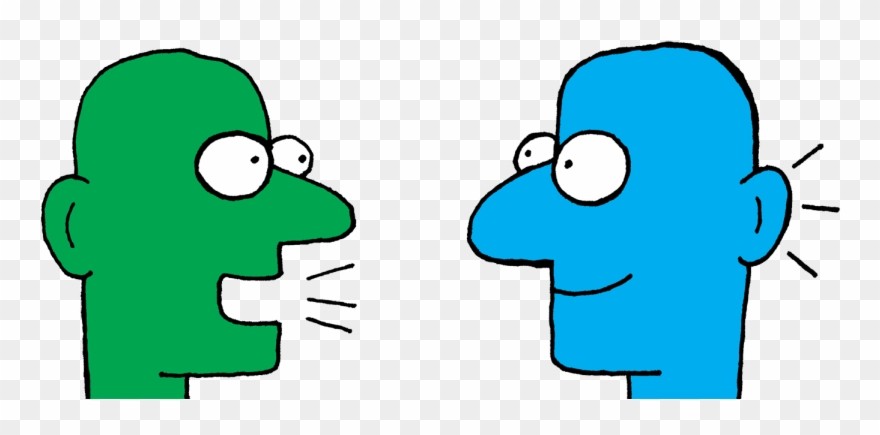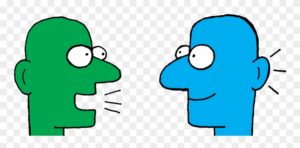 'Guanxi' which means relationships is the key to doing successful business in China oesterreichischeapotheke.com/. You can have all the capabilities, and investment in the world but if you don't have a network of strong connections to leverage your business then you will become unstuck. China having operated in the Chinese market for years has this network of connections with officials, the private sector and senior decision markets.
We can put you in contact with our most relevant contacts and facilitate the nurturing of a strong business relationship for our clients. There is no underestimating how important this is in China. Any company looking to enter or operate in the Chinese market should be open minded to work with companies they may not have envisioned in the past. Bike sharing app OFO found this out to their detriment, after refusing to work with AliBaba despite having numerous opportunities to do so.
Our USP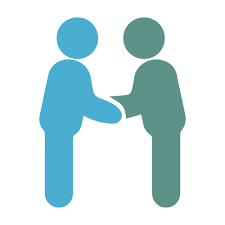 Where we differentiate the most from our competitors is our holistic approach to consulting. We don't focus on one particular area of development in China but look at the strategy as a whole and the impact on each different advisory element at play.
If you wish to get in touch and need help in the Chinese market please either contact us here, or give us a call on +447988364785