Hub of China offer meeting room hire in the heart of Beijing at the most competitive rates in the market. Through our network of contacts and our cost savvy mindset we have searched the depths of Beijing and have managed to find the highest quality most cost effective meeting rooms in the city centre.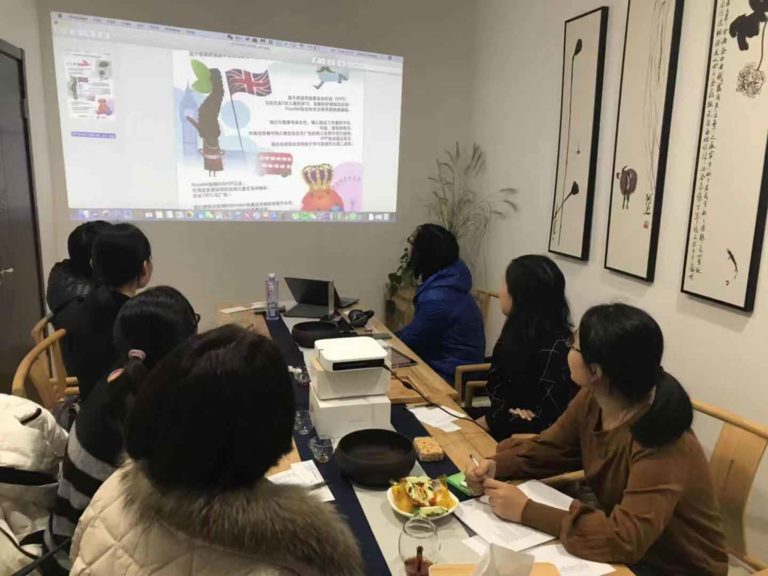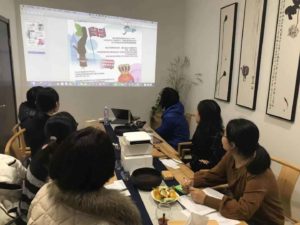 Price of meeting rooms in Beijing
Our prices start at £100 an hour for a meeting room in Beijing with a minimum capacity of six people. We are able to get such a great price through our network in China and the special prices the venues have provided us.
If you wish to make a booking please get in contact with the date, time and any other requirements you have for the meeting.  We will be able to get back to you within a few hours with a price and photos of the venue.
Conference rooms in Beijing
We are also able to help provide conference rooms in Beijing. If you have this requirement please get in touch and we will be able to provide you a price.
The difficulties of booking meeting rooms in China
There are numerous reasons to why it can be difficult booking meeting rooms in Beijing in advance. The obvious one is the language barrier, if you are unable to speak Mandarin it is unlikely you would be able to book the meeting room yourself
Secondly, some of these meeting room owners in China are often unreliable and can forget about your booking
Thirdly, we can help sort out any requirements in advance, such as an overhead projector or the service of tea and biscuits. We will ensure it is headache free.
Lastly, we get you a local rate for the booking room. It can be difficult as a western businessmen/women getting a local price. We have heard of prices doubling or tripling for western managers. If you go with us we will ensure we pass on the best deal for you whilst just taking a small cut for ourselves.
Other Services in Beijing
We also provide other services if so required upon including real time interpreters, translators, and general advice for making your business trip in Beijing as convenient and comfortable as possible. Conducting business in China is very different to the west.
Some Business Etiquette in China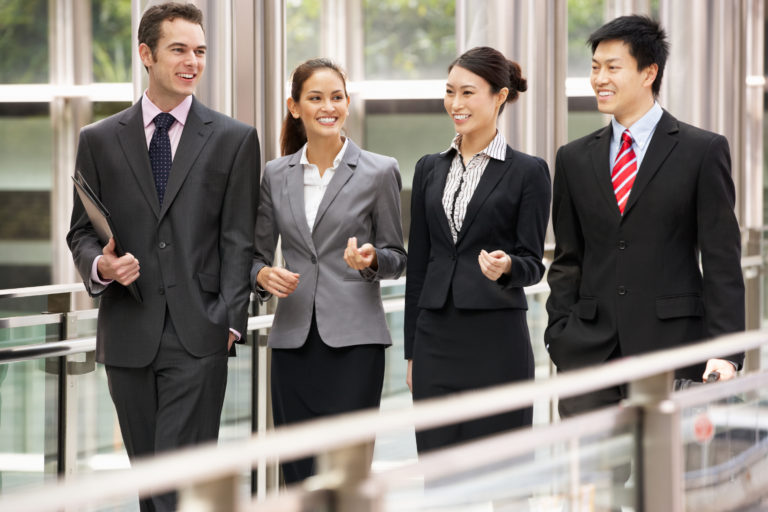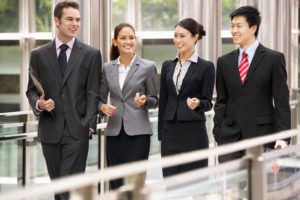 It's imperative that the business culture in China is fully understood before attempting to meet Chinese businessmen and women. For example when conducting a meeting with the Chinese it is important to greet the oldest, most senior person before others. During group introductions,  it is also important to line up according to seniority with the senior person at the front of the line. The Chinese are also not a fan of being touched by strangers espanolcial.com/. Do not touch, hug, lock arms, back slap or make any body contact in any formal or informal environment unless they instigate first.
Business cards will normally be exchanged at business meetings. It's important that your business card is printed in English on one side and Chinese on the other. Make sure the Chinese side uses "simplified" characters and not "traditional" characters. Traditional characters are used more in Taiwan or HK.
The Chinese will normally enter any meeting with the most senior ranking person entering first. They will also assume your delegation will act in a similar manner. Normally it is the role of the senior Chinese person to welcome everyone. The western leader will then introduce his/her team.
Lastly a contract is often considered to be a draft which could be subject to change. In the west whilst we are used to contracts being set in stone the Chinese may agree on a deal and then change their minds. A signed contract is not binding and does not mean negotiations will end.
As you can see from the above it is really imperative that you and your colleagues understand the business etiquette in China and are respectful of the way the Chinese carry out business. If you need any further advice about business etiquette in China or need help booking a meeting room in Beijing Shanghai or Guangzhou then please get in touch.