China Market Research 
Hub of China, provides a range of services to assist businesses in entering the Chinese market. We drive business growth by offering first-hand qualitative and quantitative research (China market research) on potential customers; translation services; advice; market-entry strategies and a variety of marketing tools, as and when required.
How We Differentiate from other Market Research Companies in China
We have a team of practitioners based throughout mainland China that specialises in providing cutting insights into the Chinese market. Our team are experienced, knowledgeable, flexible and willing to use the latest technology to obtain insights other market-research firms will not necessarily employ. Our prices are highly competitive.
Our Team
Our practitioners, based in London & Chengdu, are either Chinese or have traded in China for decades. We offer you immense knowledge and experience of the Chinese business world, our academic training in marketing, market research & market entry, fluency in Mandarin/Cantonese and specific business tools. With these, we can help you expand your business in this complex and rewarding market. Please contact us to talk through your projects or to ask for a quotation; we will get back to you within 12 hours of your enquiry.
China Market Research Group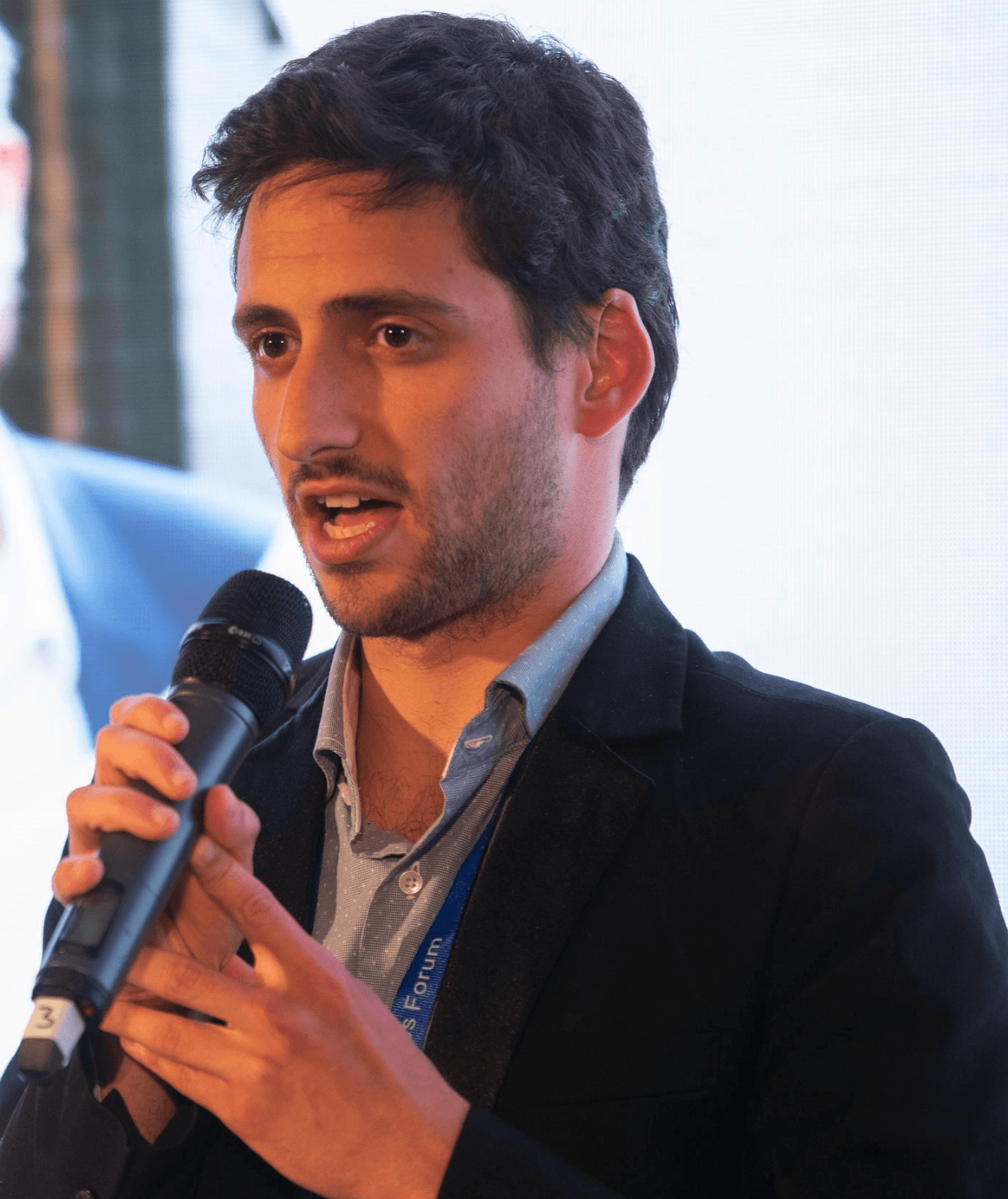 David Joseph
Founder of Hub of China
David Joseph has many years experience of operating in the Chinese market & founded Hub of China in 2014. He has an in-depth understanding of Chinese culture, Chinese consumers and is fluent in Mandarin. Over the years he has worked with larger corporations like Huawei & Unilever to SME's in the west. He prides himself on his knowledge of the Chinese market and delivering beyond client expectations saudemasculina.pt.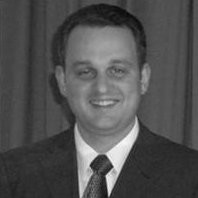 Scott Davies
Consultant
Scott has over 25 years pharmaceutical, healthcare and consumer market research experience in the worlds largest multinational agencies, SMEs, and start-ups. Scott has extensive international experience in China, Hong Kong and the UK with business leadership, business development and project management experience.
Scott has always been at the forefront of innovative research including implementing one of the UK's first web based healthcare research panels and more recently appearing on national television in China in a documentary to discuss advances and applications in neuromarketing.
Abby (语嫣) Wang
Consultant
Abby has over 10 years experience in advising western companies on how to tackle the Chinese market. She has particular experience in market entry strategy consultancy as well as helping companies implement market research insights into a marketing strategy. 
Sunny Woo
Project Manager
Sunny Woo manages market research projects including focus groups, IDI's and online surveys. She is based in Chengdu and has a lot of experience in managing market research projects through her time at Kantar TNS  
Wei Li Kao
Market Research Consultant
Weili has 8 years experience in the market research field working for Nielsens. Her particular expertise is in analysing primary market research and producing actionable market research reports.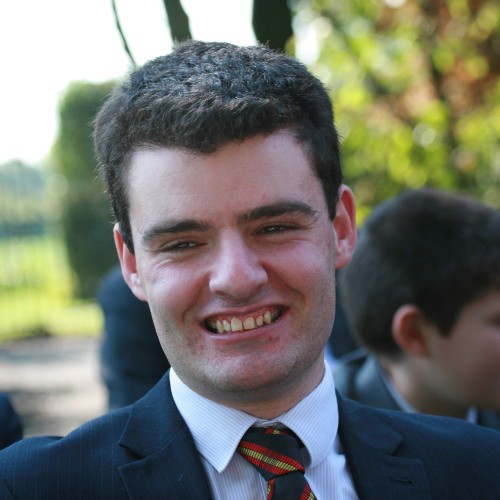 Simon Joseph
Business Development Manager