Hub of China are experienced in marketing in China and offer a dedicated team to plan and implement brand strategies and marketing campaigns to expand your customer base in China.
Chinese Marketing Strategy
We help devise a comprehensive strategic plan to expand your reach in the Chinese Market and maximise your ROI.
A company's know-how and experience in constructing marketing plans becomes almost absolute when devising a marketing strategy for the Chinese Market, which will be very different to what most western companies are used to. Clients of ours will often ask for their websites to be translated into Mandarin, after which they feel they are ready to sell to the Chinese market. Unfortunately, this is not the case; indeed there are numerous differences, which need to be addressed.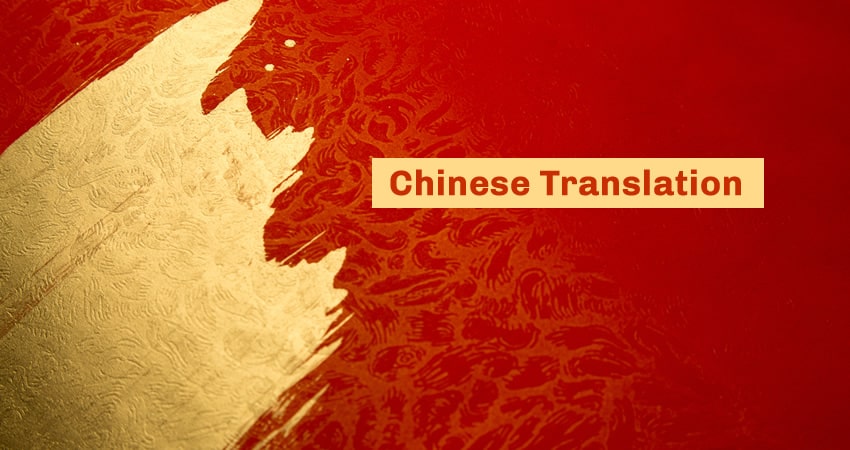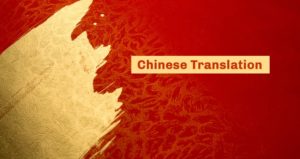 Chinese Social Media Platforms
Chinese consumers also use a range of different social media platforms that are not used in the western world– they are used to services like WeChat, Weibo, Baidu and Youko, which are alien to Westerners who are familiar with Facebook, Twitter, Google and YouTube.
WeChat is an Effective Way of Reaching Chinese Consumers
At present, WeChat seems to be the most effective way in reaching Chinese consumers, who seem to view traditional advertising media cynically due to the lack of regulation on advertising in the past. Therefore, consumers are much more responsive to social media and peer-to-peer marketing. Marketers should look to tap into the tight Chinese community, where news of good deals and recommendations from friends and family spread quickly. These word-of-mouth recommendations hold considerably more sway than a traditionally led advertising campaign. We have written more about the power of Wechat in one of our blogs.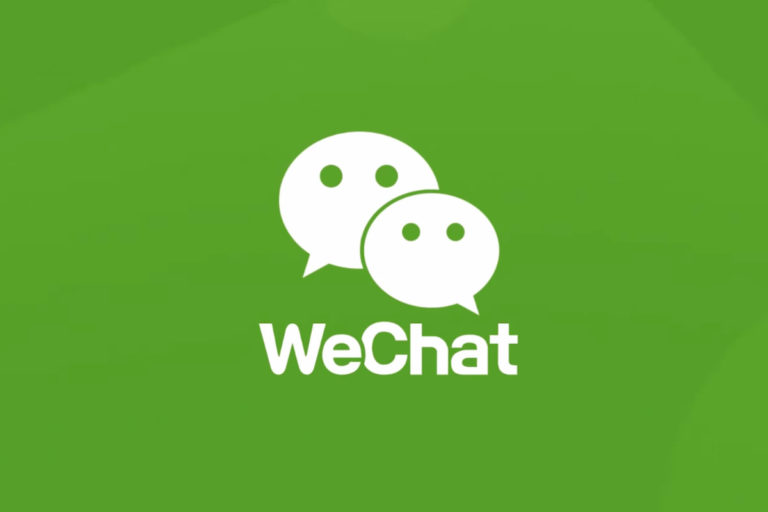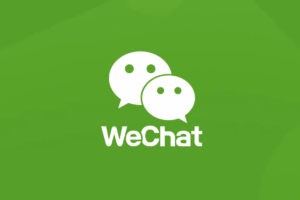 Baidu Marketing in China
Baidu is the largest search engine in China; it is based only in mainland China and thus offers most of its support for Chinese websites. If you are looking to rank your website on Baidu it is important as a starting point to ensure it is hosted on a .cn ccTLD service in China. Simplified Chinese content is also preferred oesterreichischeapotheke.com/.
Similarly, your backlinks should also originate from websites hosted within China as links from outside China will have considerably less ranking power.
Lastly, avoiding any sensitive issues which could trigger the firewall is a must. We have a team who have experience in frequently ranking websites on the Baidu search engine as well as working on PPC campaigns for clients.
Weibo
Weibo is the most popular micro blogging service in China. It is great for connecting with key opinion leaders and running campaigns to galvanise the Chinese public. Weibo currently has over 650 million active users and if used correctly can be a great way of connecting to Chinese consumers on their level.
Chinese Branding
We help with appropriate and appealing branding, which will resonate with your target market. Prior to this, we would advise our clients to conduct market research to gain a clear understanding of the needs and wants of their target market. Once this has been established, we will work with a client in designing a suitable logo, website and promotional materials.
Trade Show Management
We arrange trade shows to showcase your products to potential buyers
Public Relations
We arrange events, press coverage, and strategic marketing communications