We are a leading market research company in China and offer a variety of research services through a range of different data collection methods. Where we feel we differentiate from our competitors is our ability to provide research from 1st tier cities like Shanghai, Beijing & Guangzhou to the up and coming 2nd and 3rd tier cities such as Chengdu, Dalian, Xiamen, & Lijiang. Our vast geographical network & capabilities over mainland China allows us to be responsive to the needs of a range of client requests. We are a passionate and creative research firm that sees our role of making sense of how and why Chinese consumers act in the way they do. Our services include:
We reach into the minds of the target audience, both B2B / B2C, and provide detailed actionable reports in English
We interact with participants in their real-life environment, eliciting real time insights
We program suitable surveys and have access to an online panel of 800,000 Chinese respondents  
We have access to a number of KOL's across a number of industries to get quick and insightful polling data
Customised reporting on the Chinese market, including latest news, innovations and opportunities in your required industry
Qualitative Market Research in China
We specialise in providing qualitative research in China through focus groups, in-depth, one-to-one interviews, ethnographic research and observational market research.
We pride ourselves on the work undertaken with focus groups for small to large corporations in China. Our skilled & experienced moderators are adept in relating to different participants, effective in stimulating discussion and flexible to the ideas presented to them by participants. Focus groups are notoriously difficult to conduct in China due to the different cultural dynamics that take place during discussions. Here we discuss how we overcome these difficulties and how focus groups in China differ from those in the West. Our knowledgeable recruitment team ensures the selection of suitable participants and our range of market-research venues creates an environment where participants feel at ease.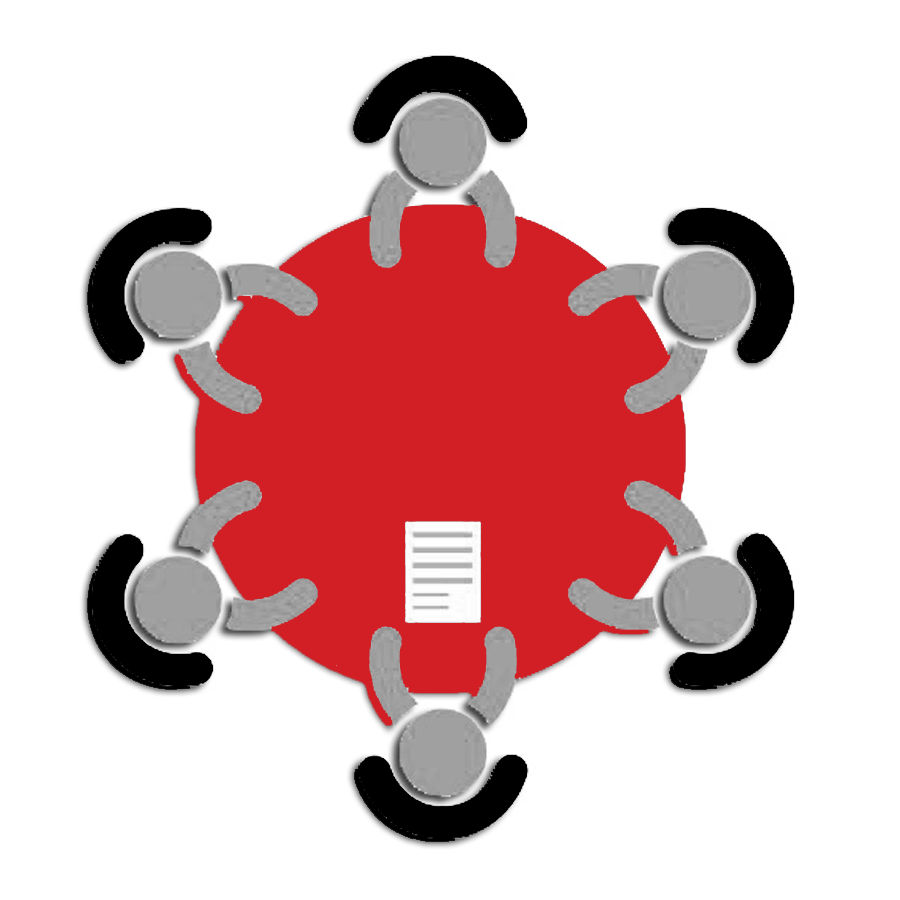 In-depth interviews
Hub of China provides the facilities to gather detailed information from Chinese consumers by offering in-depth face-to-face interviews as well as telephone interviews cialis 20mg price. We have a range of high-quality, qualified moderators who will be chosen by us according to the requirements of our clients.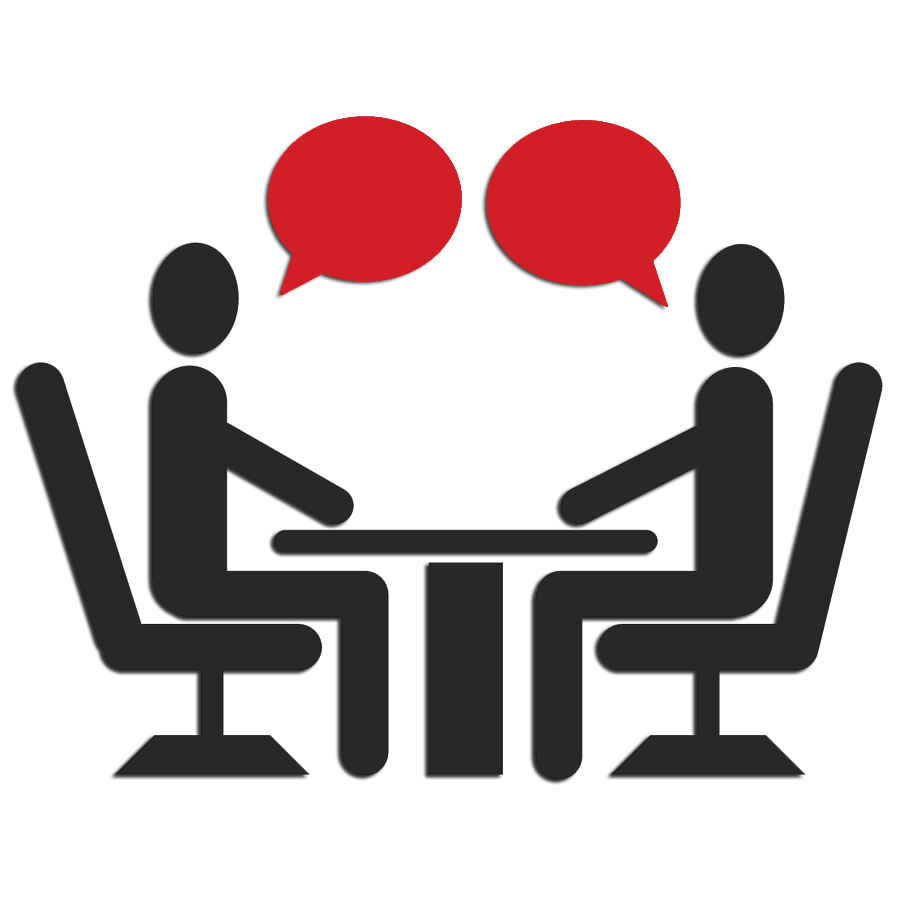 Ethnographic & observational research in China
Hub of China offers ethnographic research to clients as a means to observe and interact with Chinese consumers in their own environment. We ensure our ethnographer becomes fully immersed in activities as an active participant whilst recording field notes. We have a number of Chinese consumers in each province in China who are on call and ready to participate in mystery shopping, which can be a great way for our clients already operating in China to understand, in more detail, the experience of their service from the consumer's point of view.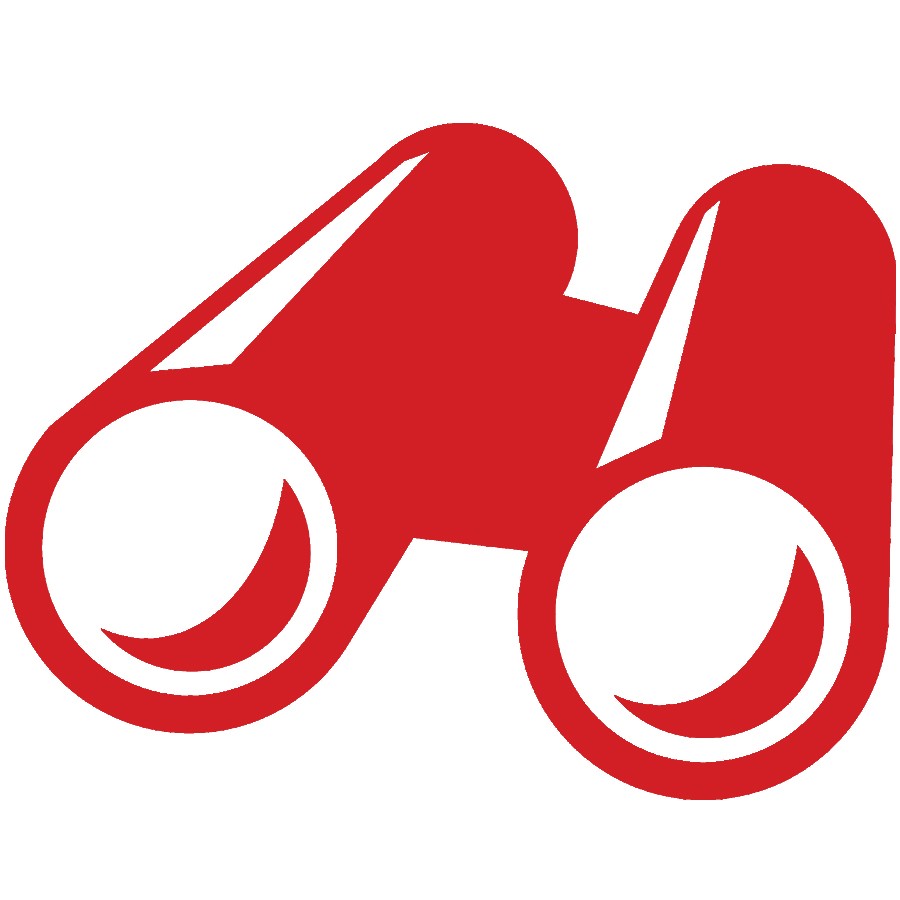 Quantitative Market Research in China
We also offer a number of quantitative research methods including online and offline surveys, observations, opinion polls and questionnaires. Our flexible and agile research design approach allows us to tailor our methodologies to our clients' needs and demands.
Online surveys & questionnaires in China
The majority of our clients are now favouring online surveys when looking to gain insights into the Chinese market. This is due to the ease of gathering data online, the reduction in costs, flexibility of design, increased response rates and the high accuracy of measuring the results. Hub of China utilises the latest technology to design and craft surveys/questionnaires that not only ensure accurate results but also entice participants to respond. We pride ourselves in the response rates we achieve for our clients.

Chinese Opinion Polls
Opinion polls can be integrated with WeChat or Weibo to achieve quick research over large numbers of people. We have engineers on hand to help with this integration as well as a team devoted to devising neutral and enticing questions for respondents. We also have access to a number of key opinion leaders on WeChat and Weibo who have millions of followers and can be accessed through opinion polls.
Observations
Requests for quantitative observations are less common but we are able to offer this service if a client requests it.

Providing actionable insights into the Chinese market
With our market research we aim to identify patterns in consumer behaviour, allowing us to provide our clients with useful actionable research. The following processes ensure the actionability of our research:
Recruiting our client's target market: We produce screeners which adhere to our client's requirements and with our wide network of recruiters, we are able to deliver exactly the recruitment requirements of our clients.
Staying focused: We don't catch two butterflies with one net. With transparency from the outset between client and team, we align ourselves with our market research objective from start to finish. The questions we ask participants are directly linked to our client's objectives.
The latest analytical techniques are used to gain the most accurate results for both quantitative and qualitative projects.
The complex analysis techniques we use are distilled to allow a clear and coherent presentation of the findings to our clients, with unambiguous recommendations for next steps.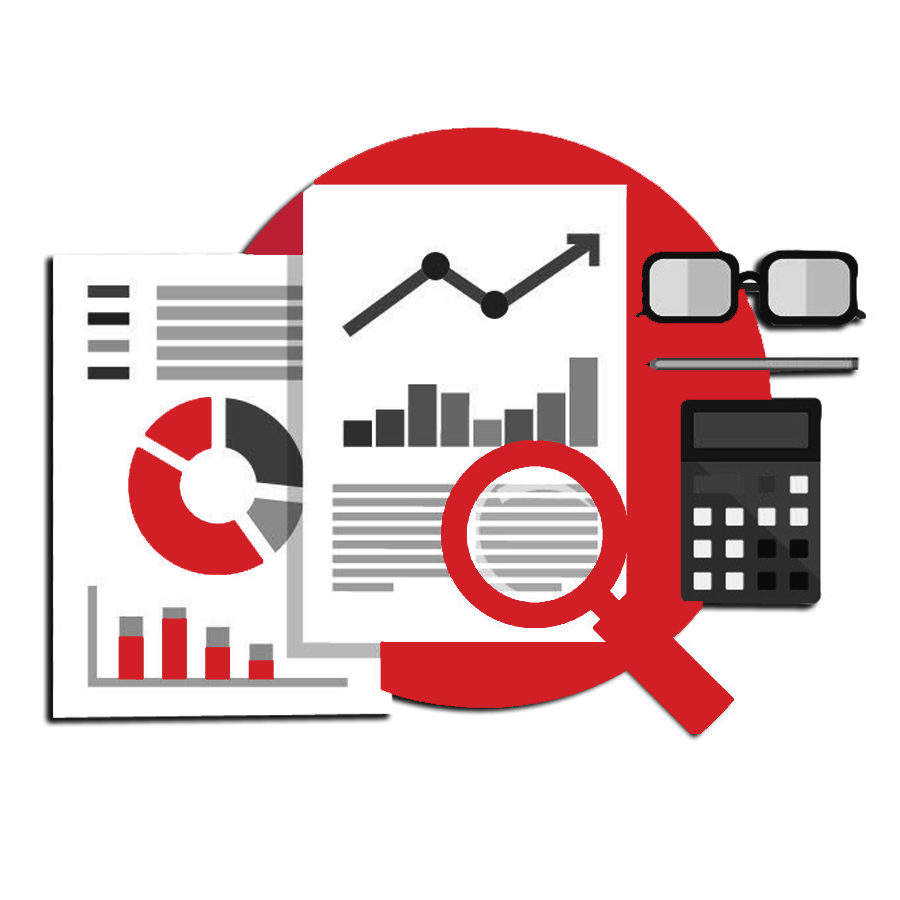 By providing our clients with actionable insights into the Chinese market, we are also able to assist with the implementation of the findings we have gathered. If you are interested in conducting market research in China then please get in touch. We aim to get back to you within one business day.
---
Market Research Techniques
  Market landscape
In such a vast and diverse market as China, an up-to-date understanding and insight into the market you are entering is vital. Exploratory work to gain insights to the current market and key trends sets the baseline for successful marketing.
 New Product Launch – Concept Testing
Concept testing is absolutely vital for success in China. Using creative research techniques we drive insights into how a new product can be positioned versus unmet market needs in China.
In the highly competitive Chinese market, distinct product and brand identities with clear and coherent positioning will be needed for market success. Only through uncovering truth and insights in the China market can this be done. Hub of China directors have extensive experience of new-product-launch research in China.
  Segmentation 
We are big believers in real segmentation. Before entering the China market, it is vital to have an in-depth understanding of the segments your product is most likely to appeal to. So we developed Segmentation Maximizer (SegMax),
a system that allows clients to build real segments, size those segments and target them accurately with marketing and sales activity.
  Communications Testing
What are you communicating to your consumers? Does is resonate? Do they recall it? Do they engage with it? And do they act on it? What is it communicating about your brand? We can use advanced techniques, traditional research techniques or a combination of these with our naturally creative thinking to drive insights into how brand communications are working or are likely to work in China.
  Forecasting
Understanding growth and segment development in China prior to launch is essential. We have experience of building both simple and complex forecasting models using available data and primary research insights.
  Pricing and Market Access
Whether it is pricing a new breakfast cereal, a new OTC treatment or seeking reimbursement for a new cancer treatment – we have the experience of pricing research and market access landscaping to help out clients negotiate these complex decisions in the China market.
 Advanced Techniques & Choice Modeling
Brutal simplicity always triumphs the complex and over-engineered solutions, especially in China. However, sometimes it needs a more bespoke approach; then we use the most advanced techniques, including choice modelling, to assess the most attractive product and portfolio mix, set market-pricing strategies and understand the most influential attributes in the buying process.
  Post-Launch Tracking
You want rapid uptake of your brand on launch in China, so tracking the success of your sales and marketing efforts post-launch is very important. We can monitor post-launch brand and message recall, brand image, brand equity measures and trial and repeat usage.
In the healthcare and pharmaceutical sector, we can also monitor sales-force effectiveness post-launch.
.