Choosing Hub of China as your market-research provider in the Chinese market gives you great advantages online-apteekki.com. We are proud of our abilities and reputation in the following areas and believe they set us apart from our competitors.
Our Experience & Expertise
We have built our reputation on the back of our team's specialised knowledge of the Chinese market. They are highly qualified in carrying out focus groups, in-depth interviews, surveys and questionnaires as well as being experienced in successfully assisting medium-to-large western companies compete in the Chinese market.
Assistance includes, but is not limited to, providing initial advice on the demographics of possible participants; utilising our rich resources across the mainland to recruit the most suitable participants for the market research; carrying out the market research in an atmosphere where participants feel at ease and have the freedom to express themselves. Following on from this, we use our well-established techniques to analysis the findings of the market research and provide an implementation plan.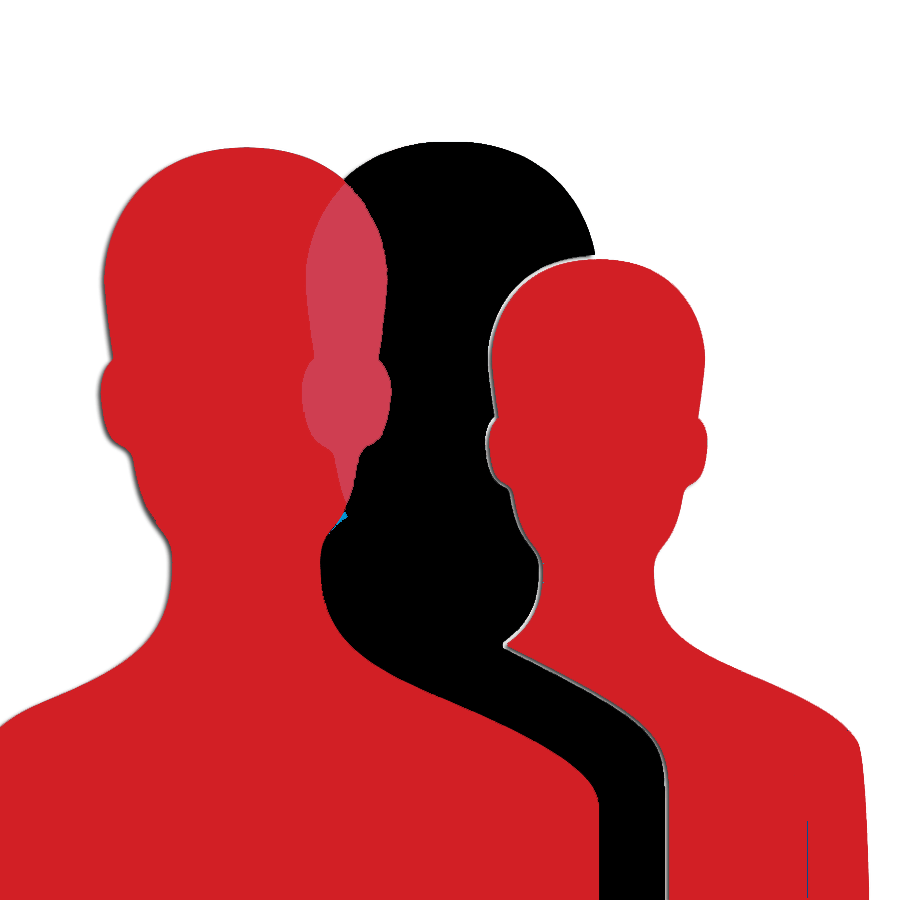 Wide Network Across the Mainland
We have built our network of contacts over the last decade. Whereas most market research agencies in China are likely to have resources only in 1st-tier cities, our rich resources allow us to gather data in any 1st, 2nd or 3rd-tier city across China. We have moderators on hand who can speak and understand local dialects for every province in China, if required.

Detailed Market Research Reports
Our market research reports are the most valuable output we provide to our clients, and as such, we take pride in presenting detailed analysis of the findings in a clear and transparent way. Feedback from clients has been extremely positive in this respect. Each report sets out clear recommendations and future steps.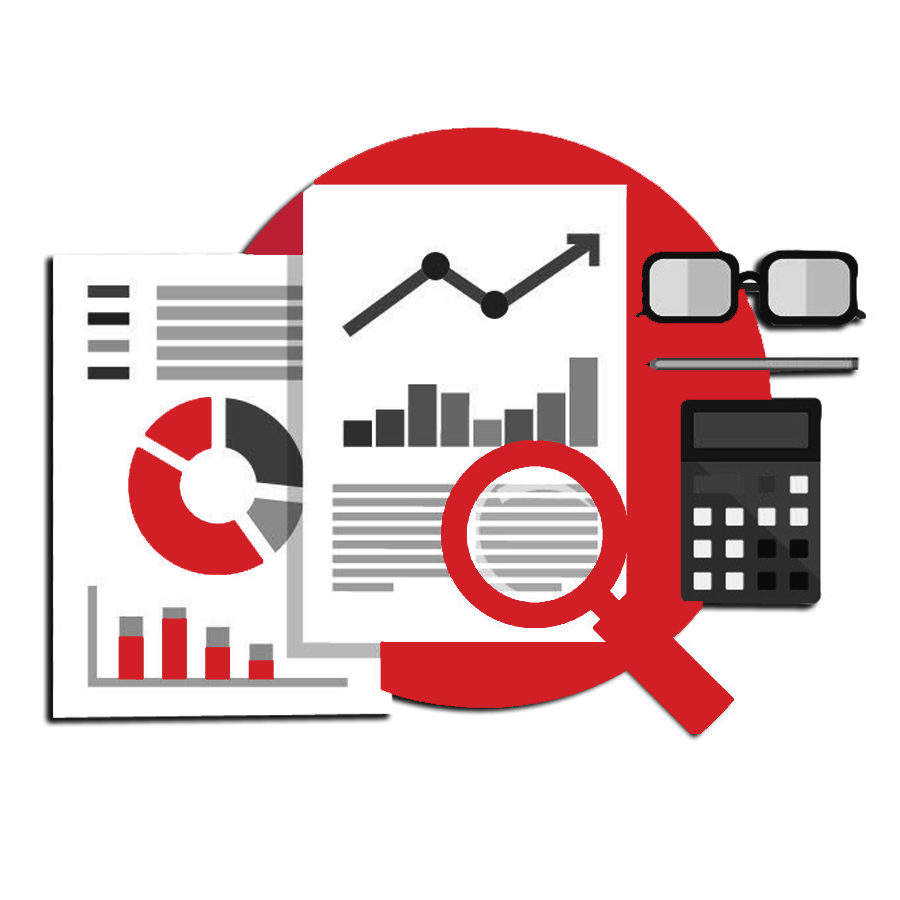 A Holistic Approach
For us at Hub of China, conducting high-quality market research is just the first step towards a successful campaign in the Chinese market. Throughout the research process, our team always has in mind how the findings can be actionable and implemented for the client. We want to ensure we can help the client implement the findings of the market research. Whilst most market research companies will take a step back after carrying out the market research, we have the resources to put the findings into action.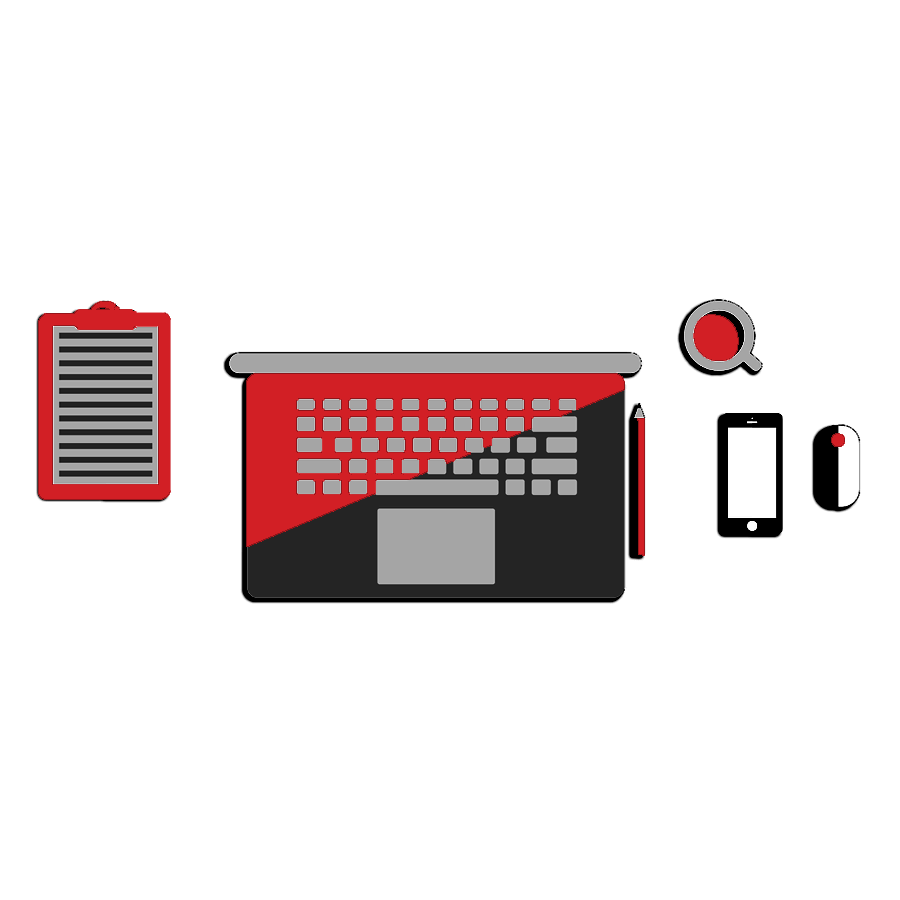 Competitive Prices
We have built our reputation not only on the quality of the added-value we provide to our clients but also by offering highly competitive prices. We understand the need to build sustainable, long-term relationships with our clients. By offering a high-quality service and competitive rates we have been able to achieve this. We get to know our clients well, which allows us to offer a variety of services, beyond the initial market research; these include helping them in marketing their product and reaching their target markets.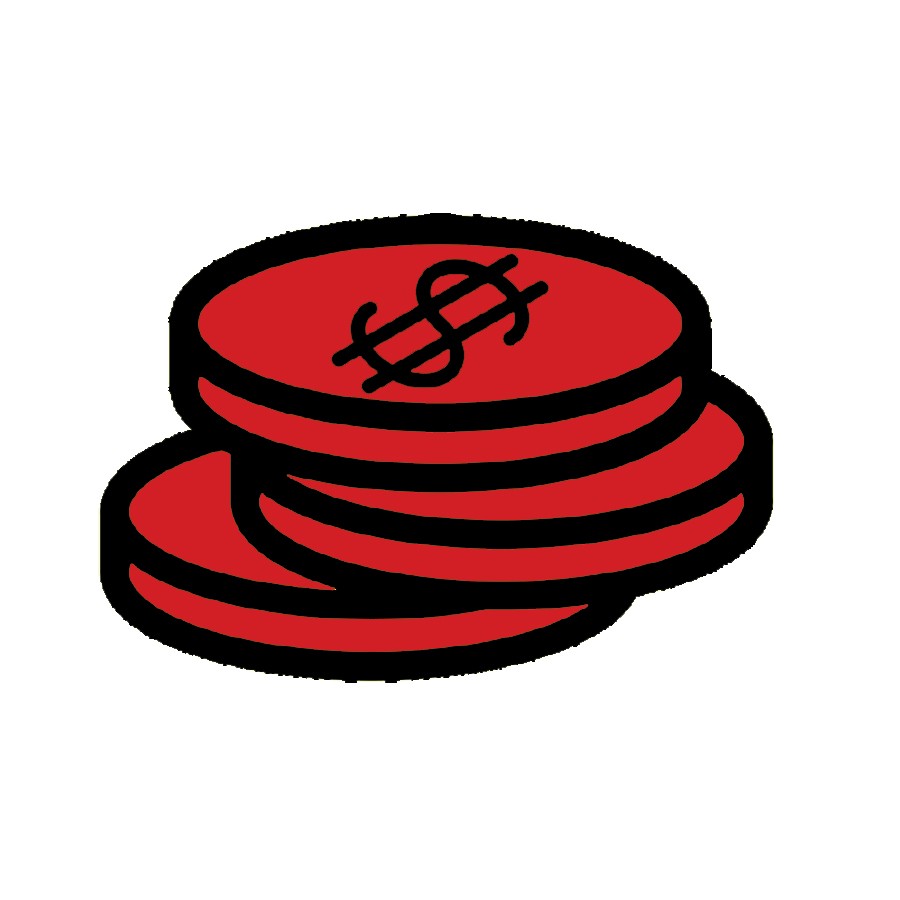 Our Responsive Support
We have a presence in London and China and are always on hand to respond to queries from clients and potential clients. We aim to reply to emails within one business day and are, of course, happy to take calls. We ensure our clients are kept fully updated throughout the entire process, from the discussion of requirements, to recruitment, to the writing up of the findings we have identified.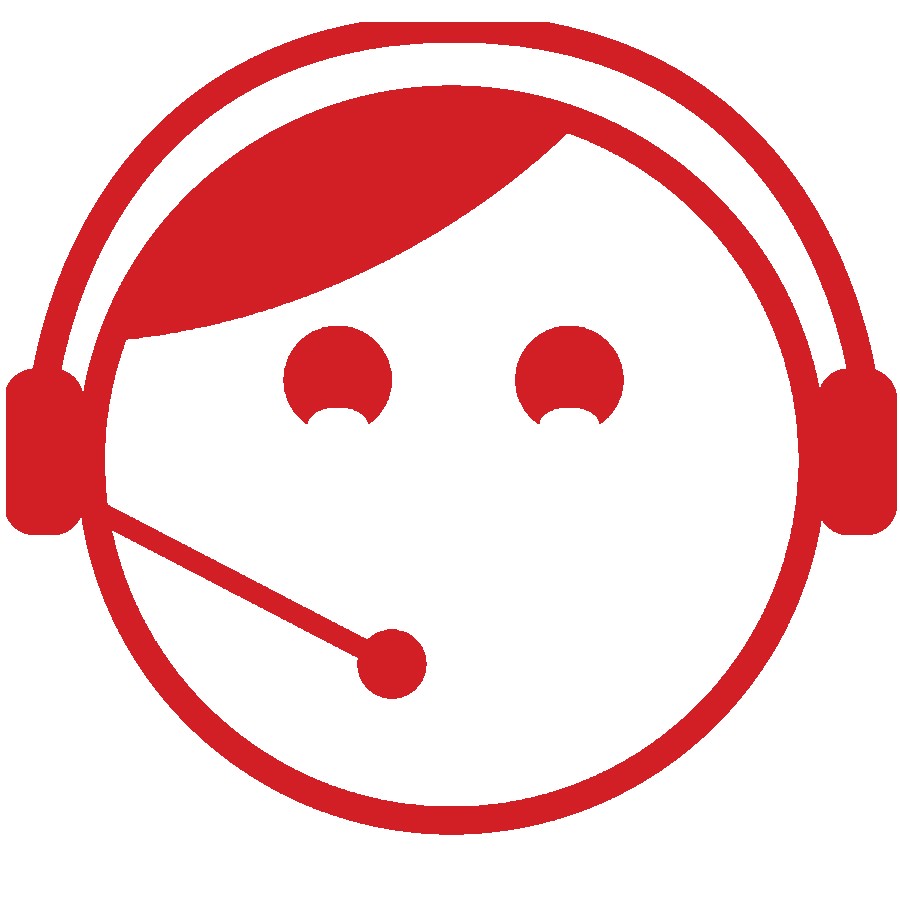 The Bottom Line
We at Hub of China firmly believe we stand out from other market research firms in China. Please get in touch to find out more; our team will get back to you within one business day.
---
Why carrying out Market Research in China is a Must
A blunder demonstrating the need for Market Research
Without doing their initial research, any company – small or large – is liable to encounter problems in the Chinese market. Over the years, there have been many cases illustrating this. For example, Nike recently produced a pair of limited-edition trainers with two Chinese characters printed on the heel of the shoe. One shoe was printed with the character "Fa", which translates to "getting rich"; the other with the character "Fu", which translates to "fortune arrives". On first impressions, this seems perfectly acceptable; except when both characters are joined together they translate to "getting fat". Mistakes like these can quickly spread through social media and leave a huge dent in the company's reputation.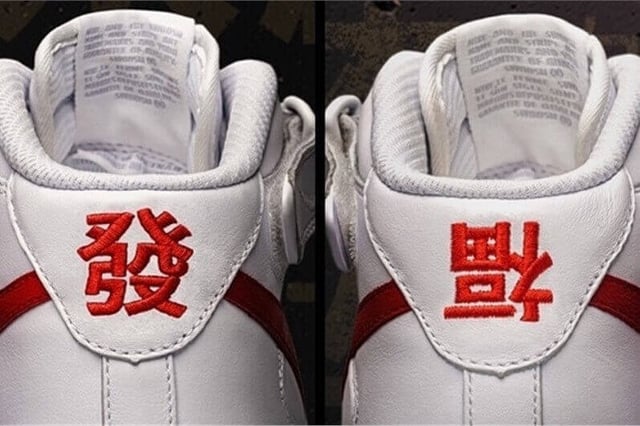 Changing Chinese Consumer Habits
The habits and wants of Chinese consumers are changing quickly. In 2017, McKinsey conducted a Chinese consumer report illustrating the change in opinion in just four years from 2011–2015. The chart below illustrates a clear increase in those who would be willing to pay a premium for a superior product. To really understand today's Chinese consumer, primary, up-to-date market research is a must; secondary research from just a few years ago could well be outdated and obsolete.
We recently conducted a couple of focus groups using participants from 1st-tier and 3rd-tier cities. There seems to be a growing apathy amongst 1st-tiered citizens towards premium western products; in contrast, the lower-tiered and less-developed cities seem to have built up an appetite for these goods. According to a report jointly released in 2018 by Boston Consulting Group and Chinese internet powerhouse Tencent, more than half of all luxury consumers in China live outside the top 15 cities in less-developed conurbations. Keeping up with this type of market research is a must for any company looking towards China.
The Diversity of Chinese consumers
Mainland China has 56 ethnicities officially recognised by the Chinese government. Many of these have their own languages and unique traditional cultures which impact on the people and their habits today. The map below shows how Chinese citizens segment each province, illustrated through the auto-complete results people search on Baidu (China's largest search engine). It gives an indication of how differently the Chinese view one another.
Due to the huge geographical disparities, different habits and socio-economic variations across provinces in China, companies will often market their products or service offerings according to the province in which they are situated. For example, McDonald's adapt their menu to reflect different tastes and local traditions in different provinces in China; in Chengdu, Sichuan you can order the "Sichuan burger" – a grilled chicken sandwich, spiced with chilli peppers and Sichuan peppercorn. This item is not available in Beijing where the locals' palettes are not used to such spicy food.
It is vital that firms looking to operate in the Chinese market cater to the different needs and preferences of each province. Without this knowledge, it is possible to be successful in one province whilst a failure in another. Not all offerings need to change according to geography; for example, iPhone offer the same products across the board at the same price point. Nevertheless, companies need to be aware of regional variations and tastes.
Hot Topics